The farm also has pigs and chickens, that you will find running around in the large courtyard.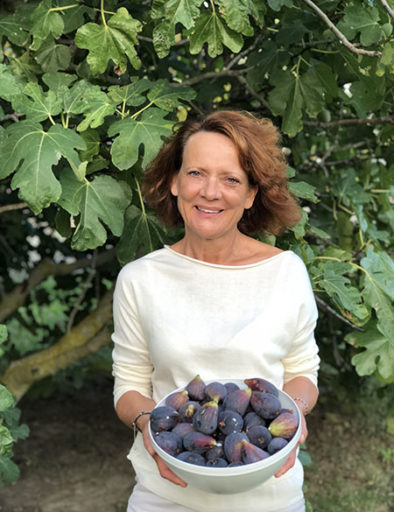 Lorella
She loves travelling and sharing her passions and traditions with her guests. Through her love for her adopted land and her cooking, she'll introduce you to the typical Sardinian and Sulcis dishes.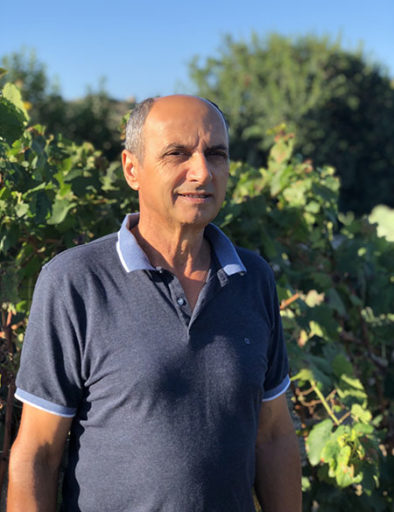 Gianni
He has cultivated a passion for wine on his land and has become an expert sommelier in the South West of Sardinia. He will lead you to discover new combinations between local wines and food.
We discovered this farmhouse almost by chance, destiny brought us to the home of truly special people, exceptional hospitality, food at km 0, cared for with love-passion and great quality, the hosts Lorella and Giancarlo are of a delicacy of others times ..... congratulations to come back!